Drive for WM Transportation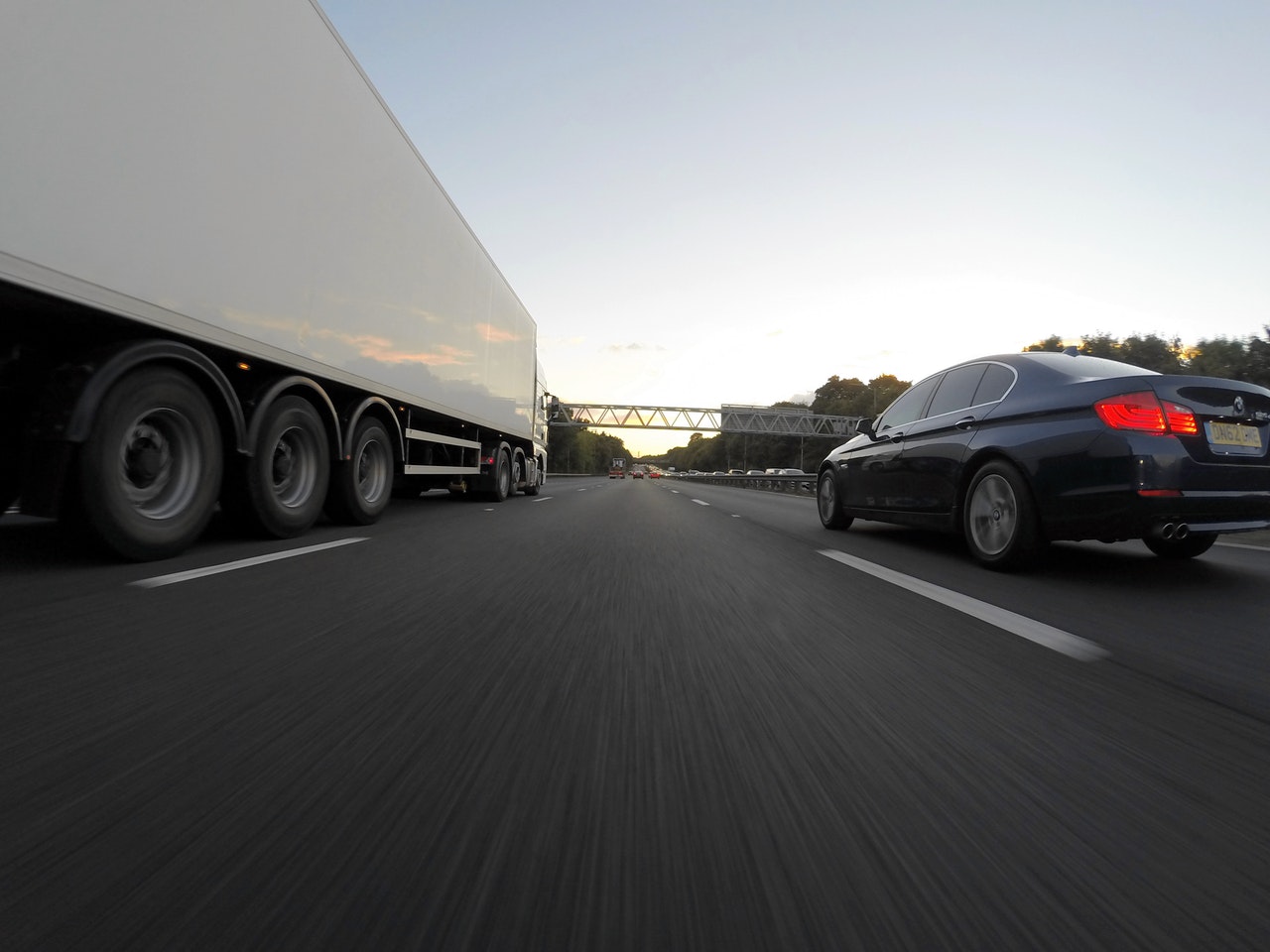 earn better
                        Work Better
                                                 LIVE BETTER
BY TEAM DRIVING FOR WM TRANSPORTATION INC
We're looking for safe, Class A CDL team drivers like you to join our company. We have been contracting with national logistics companies for 15 years. If you're a safe, professional driver who deserves better, WM Transportation is the place for you!
HIGHEST PAID DRIVERS IN THE INDUSTRY
With above average mileage rates combined with bonuses, many of our drivers earn over $70k – $80k a year as a team driver for WM Transportation. Here's a quick breakdown of our rates and bonuses:
Earn up to $.65 cents per mile
Safety Bonus and Mileage Bonus Options
Log 4,500 – 7,000 miles weekly
DOT roadside inspection Cash Bonus
BALANCE THE WORK – LIFE EQUATION
We know that there's more to life than what's on the road. For you and your family, we offer weekly home time and comprehensive benefits. Such as…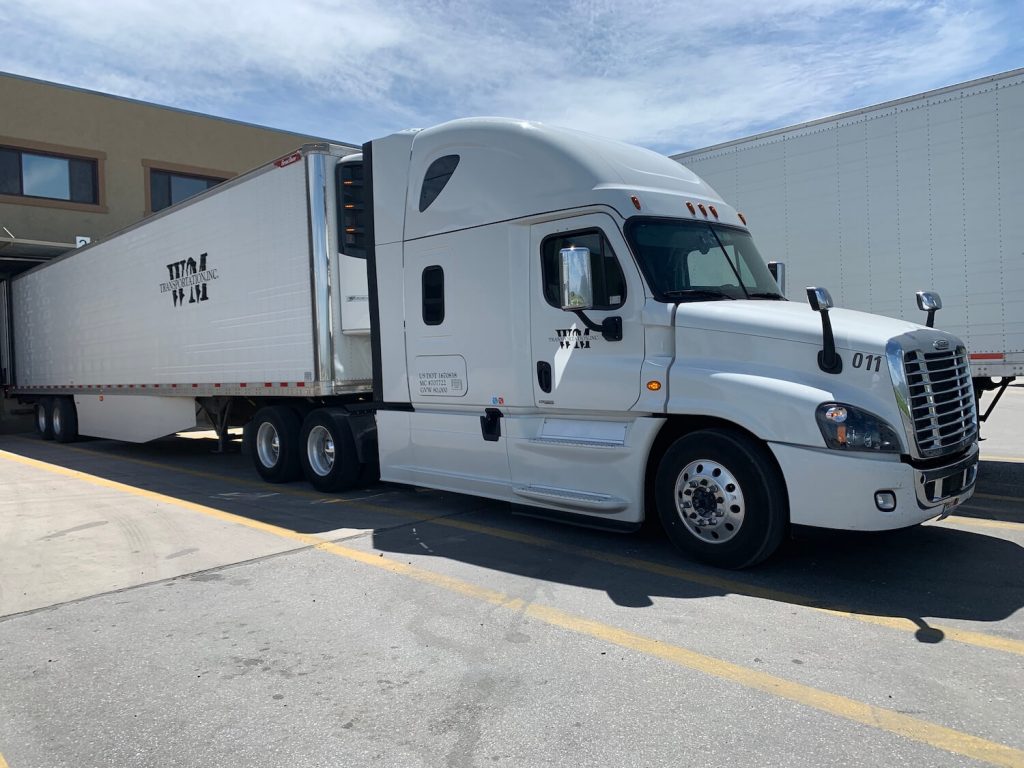 find yourself a career you'll love
If you are on the look-out for a truck driving company in Utah that cares, you've found the one.  We work hard to provide competitive compensation as well as benefits for you. We understand that there is more to life than always being on the road and that's why you deserve time at home just as much as the next person. But while you're working on the road, here's what we can offer to you: 
New 2018 – 2019 Freightliner Cascadia Evolutions
No-touch freight
Drop and Hook
Dedicated OTR lanes
Pre-pass plus
Opportunities for growth
25 North 400 West STE 8
North Salt Lake City, UT 84054
1 (435) 881-7997
We're committed to making sure you get the job satisfaction you deserve. Start today by filling out an application to become a Team Driver for WM Transportation.
Apply here