With operations across the United States, WM Transportation prides itself on a stellar safety record and consistent, on-time performance. Utilizing state-of-the-art safety equipment, we only run new equipment and provide our drivers every opportunity to work in the safest, most comfortable and efficient environment in the industry.
family friendly routes and schedules
Our truck drivers in SLC enjoy consistent schedules and routes with weekly home time. Plus, over 95% of our routes allow our CDL drivers to be home on the weekend. You can rest assured that all of our truck loads are no-touch, drop & hook freight, making it a little quicker. Our compensation package has one of the highest mileage pay in the industry, paid health insurance, 401k matching, PTO and safety bonuses.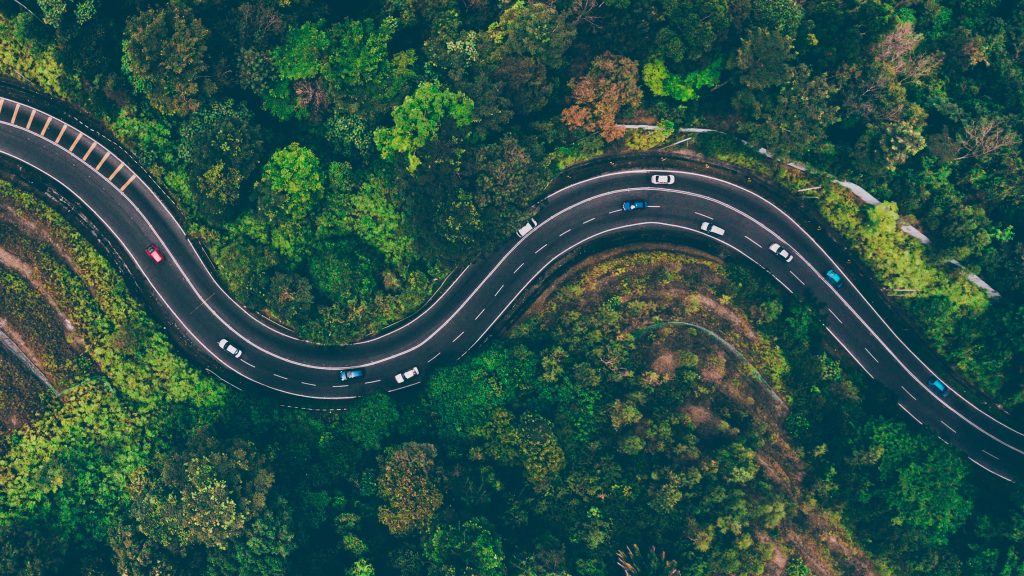 WM Transportation's rapid growth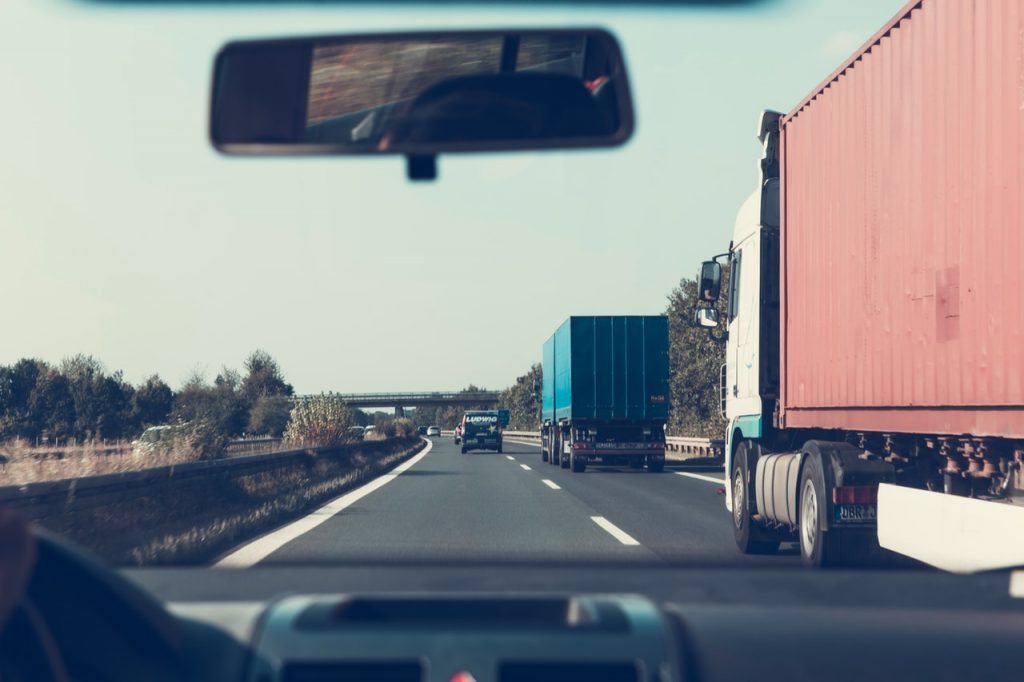 WM Transportation in SLC has grown at a gradual rate, which made it possible to expand our operations over the past five years. We're constantly looking for new opportunities throughout the country as we continue to expand. 
This makes it possible for us to allow opportunities for advancement to our truck drivers in SLC. We realize that while our business is able to grow, it is extremely crucial that we offer growth opportunities to our team truck drivers who make our business possible. 
Currently Hiring CDL Truck Drivers in SLC
If you pride yourself on safe driving and have solid experience with a clean track record, we'd love to discuss having you join our team. We are on the search for seasoned truck drivers in the SLC, Utah area.
25 North 400 West STE 8
North Salt Lake City, UT 84054
1 (435) 881-7997
We're committed to making sure you get the job satisfaction you deserve. Start today by filling out an application to become a Team Driver for WM Transportation.
Apply here